---
---
Our mission?
---
To bring out the BEST in you, via Fitness and Dance.
---
E-Motion is the art fusion of Emotion and Motion. It's the expression of the soul; the inner harmony, balance and energy that flows through our body, the physical movement that affects our mood and wellbeing.
---
A healthy body can produce and sustain a healthy mind. At E-Motion Dance & Health Studio in Nicosia Strovolos in Cyprus, we bring the best out of you, via fitness and dance.
---
Come and try Ballet, Modern, Hip-Hop, Contemporary, Dancing, Theatre, Zumba, Pilates, BOSU, Yoga lessons and classes for both adults and children at our two state of the art studios in Strovolos, Nicosia!
---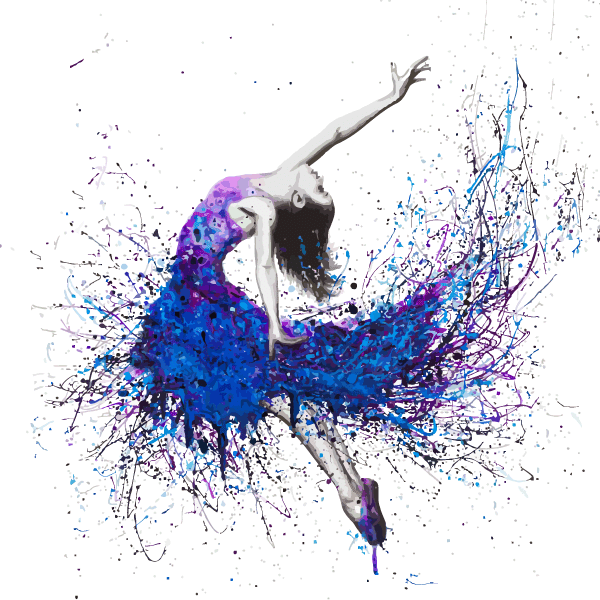 ---
Tel: 7000 7061
SMS/Viber: 99 337066
STUDIO TSERIOU - 8, Tseriou Avenue, 2042 Strovolos
Nicosia, Cyprus
STUDIO VIANTOS - 8, Viantos Street, 2042 Strovolos
Nicosia, Cyprus
---
---
Join us
this 2023-24 season
---

Small number of students in each group class, so that each student gets the absolute, appropriate attention from their trainer.

Exceptional training from our certified and fully qualified instructors, with years of experience in the art of Fitness and Dance.

Progressive classes for all fitness and dance levels, as well as accredited Graded certifications from the Imperial Society of Teachers of Dancing (I.S.T.D. UK) for Ballet and Modern.

Affortable pricing with NO tie-in contracts! CONTACT US for more details regarding our prices!
---
---
---
---